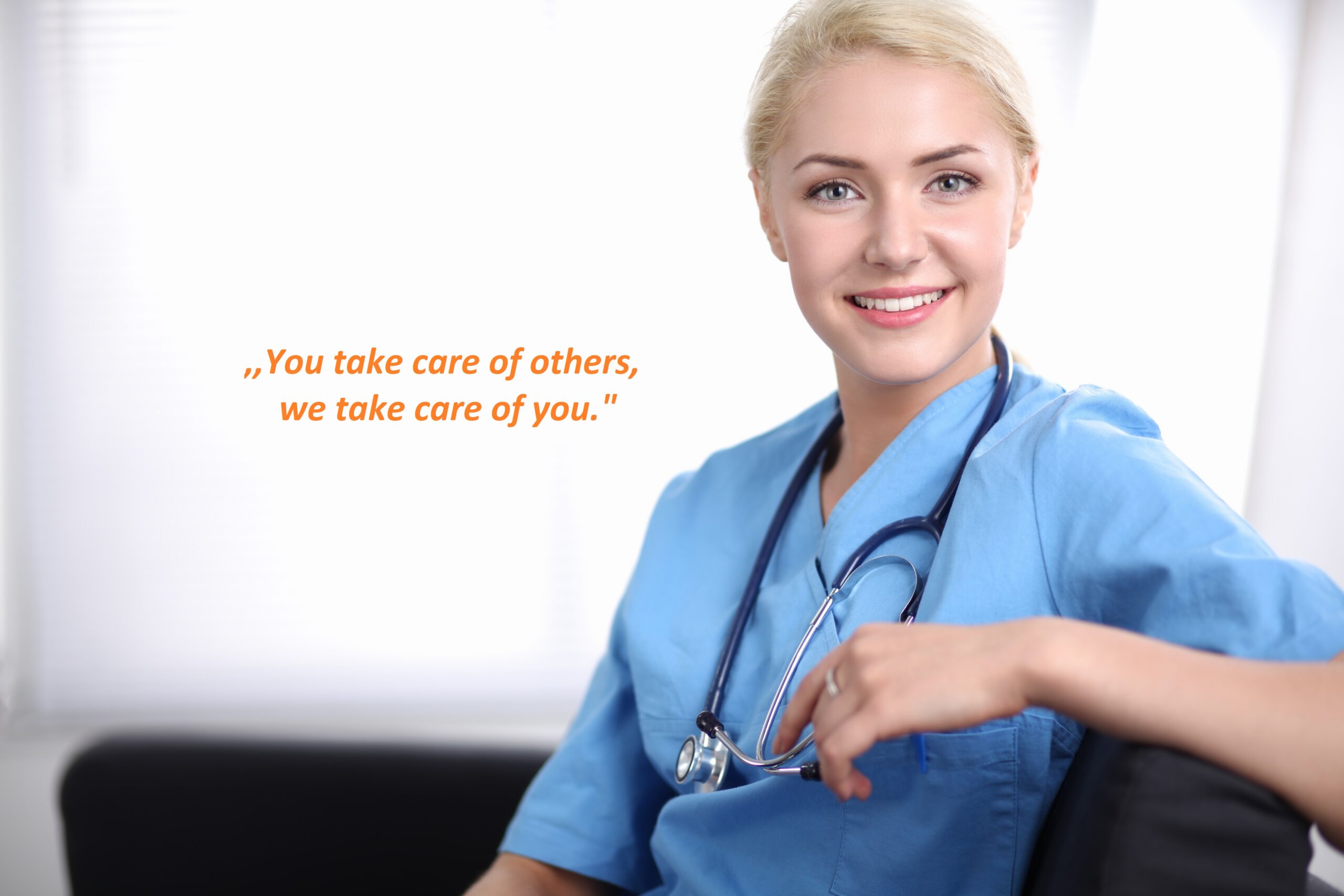 Go Global Care
Recruitment
Leading recruiter in Central Europe and Balkan Region
European Union educated and experienced candidates in all healthcare specialties
Screening and testing candidates with strict measures
Professional documents verification, international authentication, licence and visa processing
Providing services to Royal and VIP clients
14 years long expertise in healthcare recruitment and consultancy
Recruitment trips to personally interview candidates
Go Global Care
Advisory
Long-term expertise to provide high level strategic advice about the European market to our partner healthcare facilities
European healthcare personnel as valuable human capital
Successful attraction and smooth licensing of European workforce
Successful and long-term retention of the human capital from Europe
Multiplying strong work ethics – patient first, decision making, responsibility, flexibility
Fostering a climate of knowledge and experience sharing
Effective cooperation within intercultural teams
References
Decision to work in KSA was one of my biggest challenges, but I would deffinitely do it again ! Thank you for your help.
– Candidate Damian, Poland
I really appreciate all your help during my process, I will recommend you to all my colleagues here in Warsaw 🙂
– Candidate Katarzyna, Poland
Thank you very much for all your help and supporting me all the time.
– Candidate Marija, Croatia
My dream to work in Saudi Arabia came true, greetings from Riyadh!
– Candidate Jana, Slovakia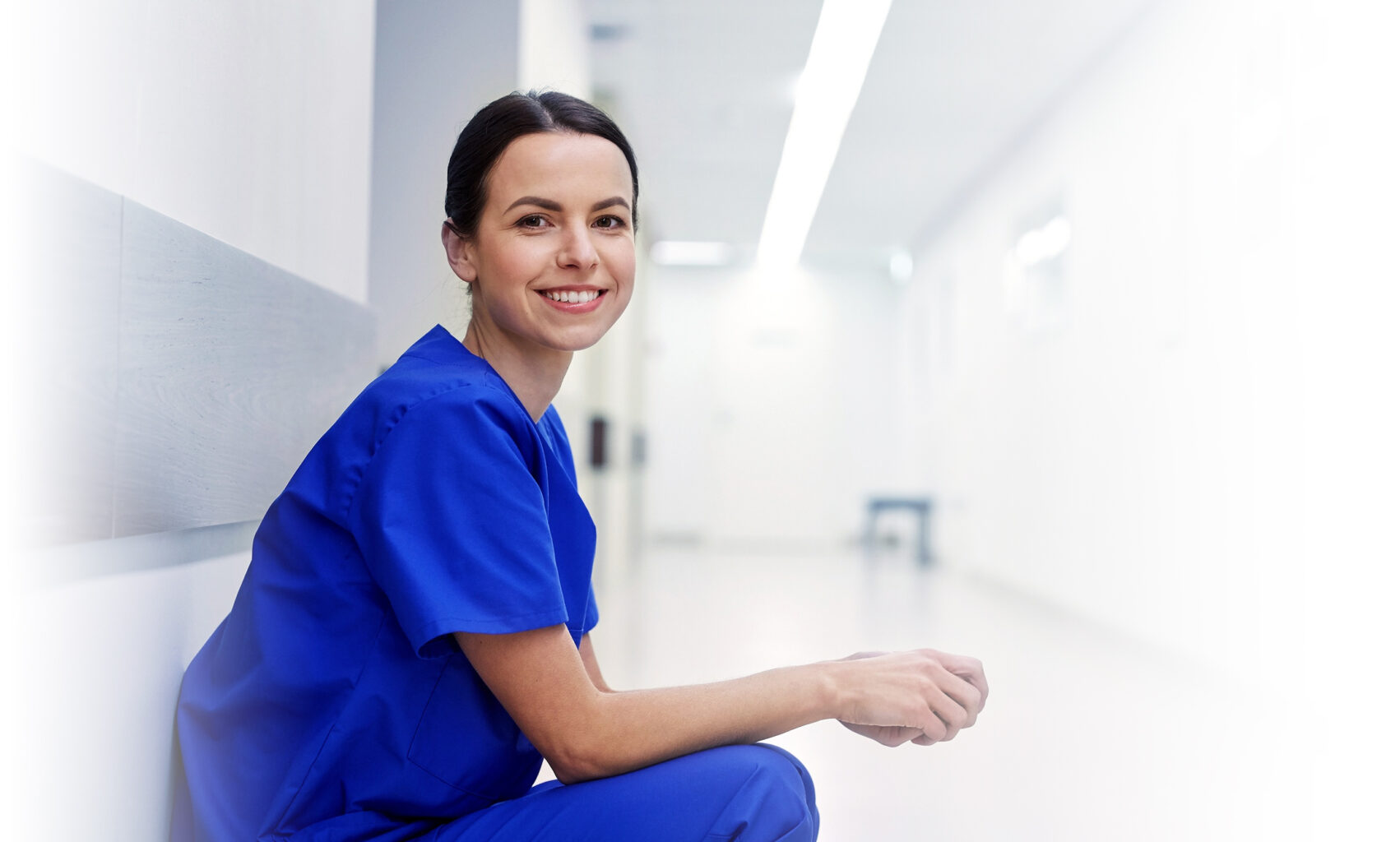 Database of thousands               

of screened candidates with European qualifications
Request sample CVs
Our services
Long-term expertise in healthcare recruitment and consultancy
Candidates, healthcare practitioners, with strong work ethics – patient first decision making, responsibility
Screening, testing and interviewing candidates with strict measures
Professional documents verification, international authentication and visa and licence processing
Intensive post arrival assistance to all our candidates
Recruitment trips
Flying team – for personal interviews all over the Europe
Marketing&PR services for partner facilities
Our team
University educated and interculturally skilled management, consultants and trainers who guide candidates through the whole process
Continuously updated knowledge and skills in the area of healthcare recruitment, processes, licensing systems
Team of lecturers – Educational activities:Medical English courses, trainings of intercultural preparation
Quality personal connections to embassies and ministries internationally
Highly positive image, work ethics and credibility
Efficient but enjoyable work atmosphere
Highly representative headquaters in Prague, Czech Republic

A word from our management
Zuzana Babilonova, MSc, MBA:
,,For more than 14 years we, G5 Plus and GGC team, have been recruiting high calibre healthcare personnel from the Czech Republic, Slovakia and Poland. In 2016, G5 Plus became a brand operated and owned by Go Global Consulting Ltd. and we took the next step and opened other source markets in South-East Europe. We entered the year 2020 under a new brand and with a vision to be a global player in helping our countries create sustainable healthcare systems."
Our mission
To connect and bring together healthcare professionals and providers for the patient to receive the highest quality of healthacare.
Our vision
We will keep on changing people´s lives towards a better future in healthcare.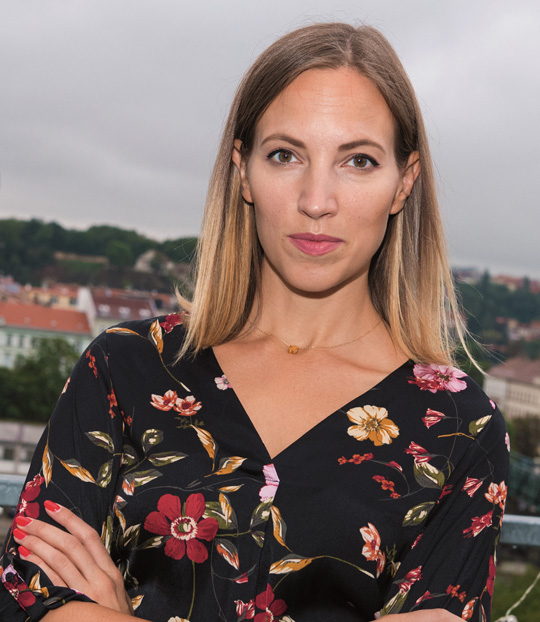 Office GoGlobalCare
Václavské náměstí 17, 110 00, Praha 1
Working days
Monday- Friday

08:00 – 17:00