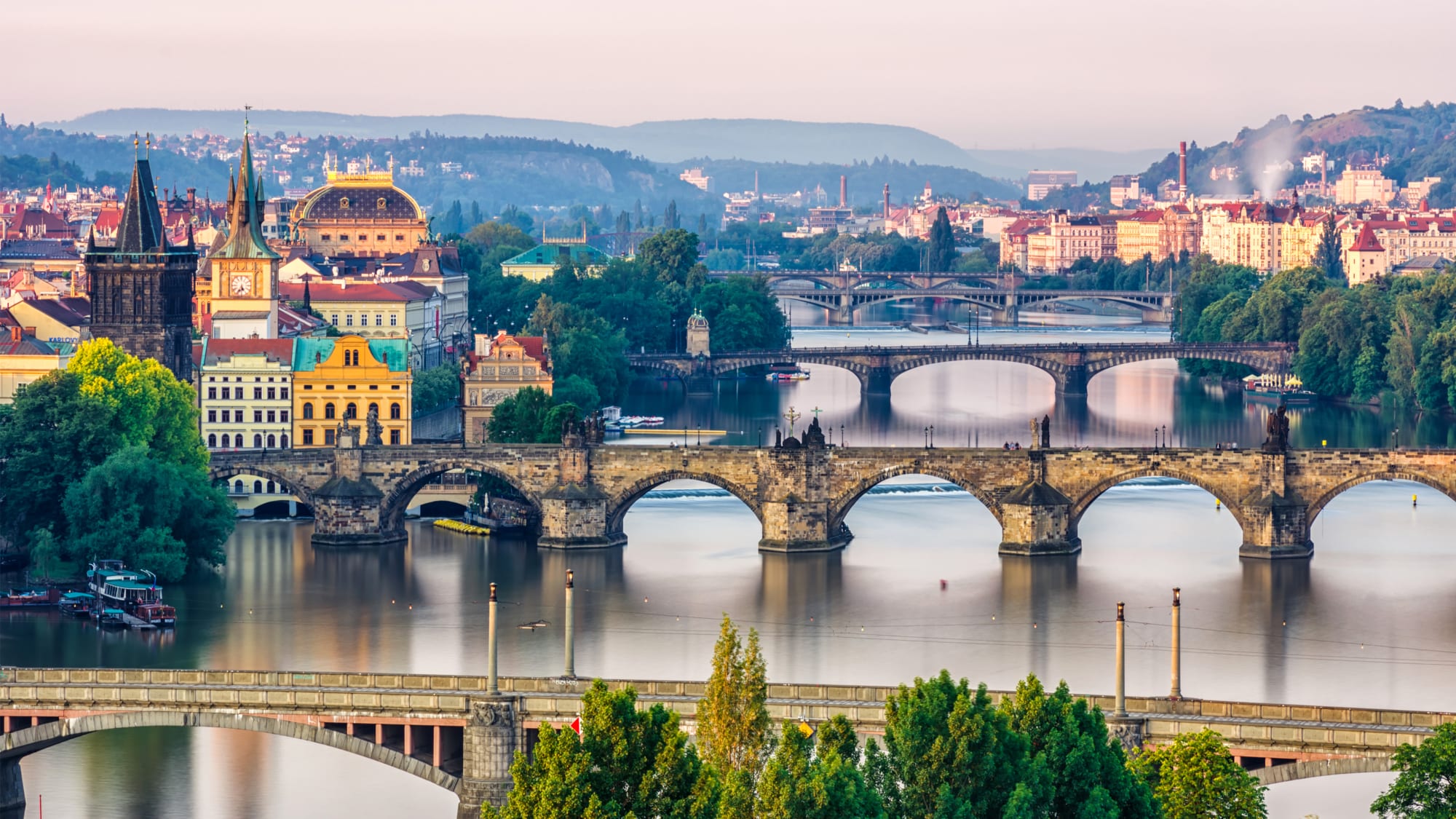 The Czech Republic is country situated in the heart of Europe. It offers visitors not only a multitude of historical landmarks but also diverse natural sites: mountains, ponds, caves and spas with mineral springs. The capital city of Prague is one of the most beautiful cities in the world, with unforgettable atmosphere.
The Prague Castle is the largest castle area in the world. Its three courtyards and a number of magnificent buildings cover over 7 hectares (18 acres).
The Czech Republic is one of the countries with the highest density of castles in the world (over 2000 castles and chateaux).
The UNESCO World Heritage Site of Cesky Krumlov (Castle Krumlov) is the second most popular tourist destination in the country.
Jan Janský, a Czech neurologist, was the first to classify human blood into the four blood groups, paving the way for modern blood donations and typing.
Medical care in the Czech Republic